New Wave Linen
Quality home & food linen
We are a linen and textile laundry company specializing in the vacation home and food industry. We rent and service a variety of home linen, tabletops, napkins, aprons, chef coats, costume walk-in mats (with company logos and customized colors and sizes). We currently service the Myrtle Beach and Charleston, SC area and the North Carolina area.
With over 20 years of experience in commercial linen services, you can count on us for great customer service, superior quality, timely deliveries and most importantly a great price.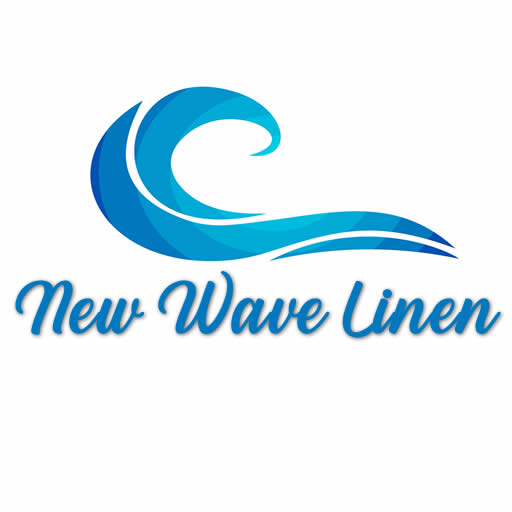 Your First Impression
Your guest's first impression begins with the look and feel of your restaurant as they first walk in. Let us help you make it a great one with quality linen.
Quality Service
With over 20 years of restaurant linen experience, you can count on quality linen and quality service.
Vacation linen rental
Leave the linen to us!
Interested in learning more about our products and services? We are ready to serve you.
New Wave Linen LLC
Address: 1357 Enterprise Ave, Myrtle Beach, SC 29577
Phone: +1-843-839-1569
Email: info@newwavelinen.com